Cabrellon Srl,
a reality for over 50 years
From more than 50 years we realize a big range of molds for chocolate putting commitment and passion even in the smallest details.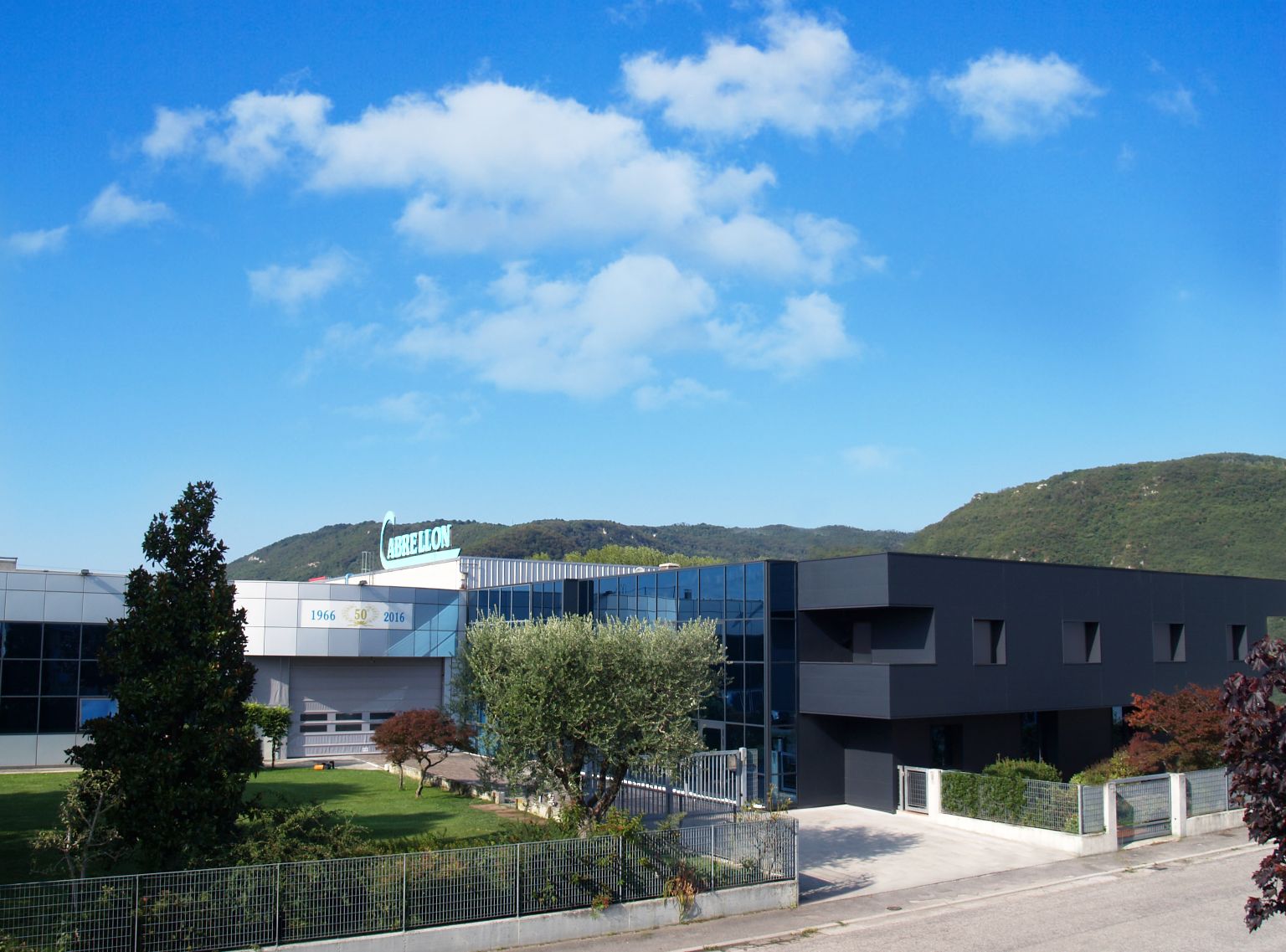 Our molds for chocolates
We design and develop molds for chocolate suitable for all molding lines by using better technologies in the sector and by choosing only and exclusively first choice materials. From molds for pralines to molds for chocolate tablets, we realize in every of our product a perfect match between design and efficiency to obtain the complete satisfaction of our customers.